Connecting Innovation to Global Business.
Cloudhive is owned and operated by Steelbridge Corporation – Connecting Innovation to Global Business.
Steebridge Corporation is a debt free, privately owned and operated Australian technology Investment Corporation, which holds a diverse portfolio of technology companies.
Focusing on emerging and cutting edge technology designed to help improve business productivity and reduce operating costs.
The portfolio includes datacentres, Software as a Service (SaaS) companies and technology consulting services.
Cloudhive - a unique Australian product
Headquartered out of Sydney Australia, Cloudhive's service is built on leading proven technologies such as Citrix, Cisco, HP, Vmware and Microsoft.
Our service is sold through a network of Certified Trusted Advisors and Integrators to ensure the best end user experience and data integrity.
There is nothing else like Cloudhive.
Our service has been designed and built on enterprise grade architecture for the demands of today's business applications. Our support team is based in Australia and we are one of few organisations that own an Australian based datacentre.
We have complete control of the service delivery from the operation of the diesel generator backup, who is accessing the building, right down to what hardware is used. If an issue occurs, our team are able to work together to a fast resolution without waiting on third party operators.
We are carrier neutral with data links from all the major Telco carriers to separate exchanges. Most other providers sub-lease some space in a shared datacentre at the mercy of facility managers or infrastructure operators. When asked, some providers are unable to tell you where their cloud is!
We encourage you to contact us to find out more.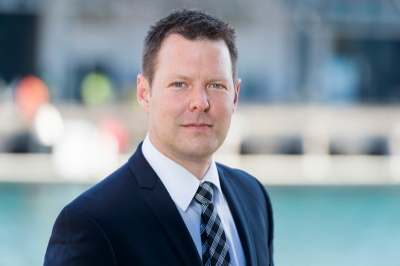 Over 15 years' experience leading professional services organisations with a focus on enterprise technology. Damien has diverse skills in managing multiple profit and loss centers and providing strong leadership in many areas including people management, profit optimisation, and vertical expansion. He has had experience working with multiple startup companies. Experience: Start-up's, Capital Raising, International contract…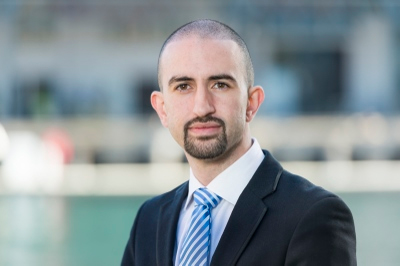 Over 10 years' experience running service departments Steve is responsible for the overall strategic planning, revenue generation and organisational development of Cloudhive. He is also in charge of staff management for the service desk and operations. As well as having a decades worth of experience running service departments, he has also held senior management positions…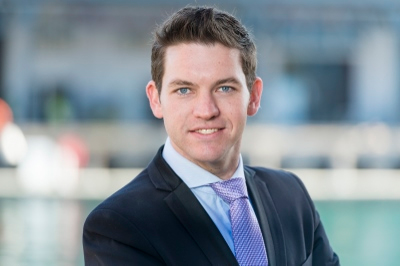 Multi-disciplined Systems Engineer and Architect Josh is responsible for the overall design, implementation and maintenance of Cloudhive's network, storage and server environment. He has extensive experience in the architecting, implementing and training of solutions in the Managed Services, Virtualisation and Network space. Additionally, he has a wide experience in pre-sales and customer-facing roles. Experience: Operating…